When dressing or preparing your wardrobe for a trade show event, remember one thing: you are there to promote and sell your company! It's not only about your trade show display and sometimes, not even your product – that's because prospects interact first-hand with your staff. With that always in mind, a few different factors come into play. Maybe your company has certain distinguishable colours recognizable to your customers/clients or prospects. If so, utilize this opportunity to remind people of your company brand, as well to help you stand out against the other booth/vendors present. This will also help for attendees to decipher between who is visiting your stand and who is an employee ready to help.


In General Terms
Another great tip to keep in mind is to dress appropriately according to your exhibit, be it business casual or professional. Determine what the theme and/or atmosphere of the event is and plan accordingly. Avoid 'suiting up' in uncomfortable apparel only to appear 'professional'. Dress so that you are at ease to stand all day and move around as needed but also appropriate enough to appear respectable. Ripped clothing resulting from bending over or while "sealing the deal" in a potential business chat, is frowned upon. It may catch attention but in most cases, far from the type of awareness you're seeking. Be comfortable and you will come across that way as well.

Tailoring to Your Market
If your product or service is specific to a certain demographic, consider dressing a little different to attract the audience you want. For example, if your company is a gym and you are looking to increase membership sales or promote healthiness, wear appropriate workout gear to inspire and demonstrate to potential customers what your gym has to offer. This is a fun way to intrigue clients and to encourage them to come step up to your booth. You are still professional – keeping in mind of the 'respectable' factor discussed above – and not mention, unique from your standing competitors at the show.

Don't 'Fume' Your Prospects Away
Stay away from strong, overpowering smells, like perfume or cologne. This can come across as offensive and can result in someone having an allergic reaction. Causing such grief to a customer or potential client is not the best way to come across with a great impression. This small mistake could defeat the purpose of dressing correctly and is something everyone should make note to avoid.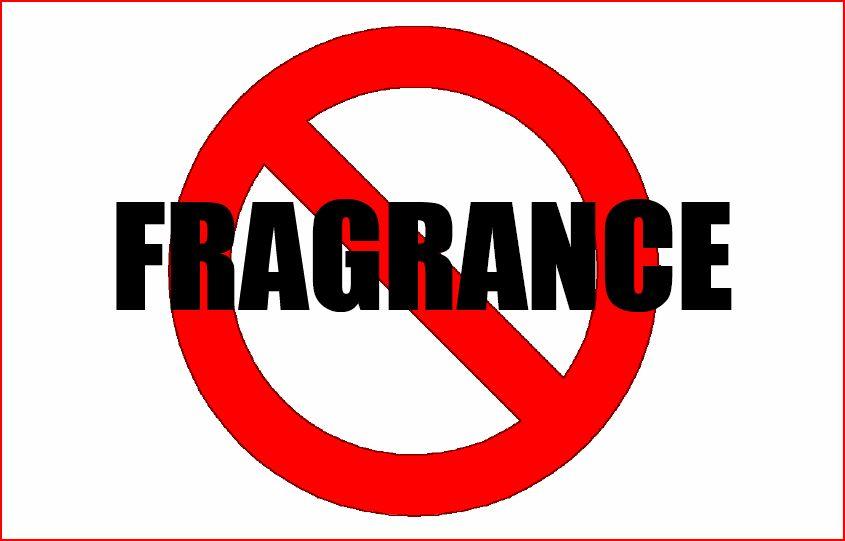 So make sure your outfit is flawless and people will be able to tag your company with a positive image. It may be challenging to make an excellent impression but it's certainly easy enough to make an unpleasant one! However, as long as you're aware, it's even easier to avoid image-damaging mistakes. We wish you a great turnout at your next trade show!